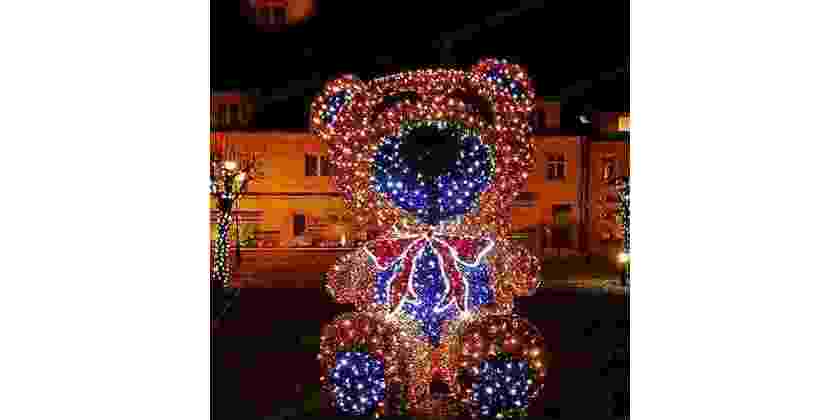 Yes. We are improving! 
Since the inception of our online store, BCL online store has passed its 5th birthday.  BCL is happy to see LED lighting so welcome in the United States.  Our founding members and management team will be always dedicated to providing the best products for our customers.
Our domain has changed from www.brightchoicelighting.com/store to www.brightchoicelighting.com. The little change shows that we will be wholly focused on developing our online sales arm. The new website adds a number of new functions, such as smart search engine, customer comments, user friendly vision, etc. We want to take this opportunity to know more about our customers and serve our customers better.  Please feel free to leave your comment online, or directly call us. 
Merry Christmas and Happy New Year 2017,
Ben and BCL Crew